Main Content
Join Our Network
Get the Latest Updates on Florida Real Estate
About Monique Geathers
The Cupid of Real Estate


Monique Geathers, strives to exceed her client's expectations by providing excellent customer service. She loves to make the experience fun and enjoyable while making sure she has each client's best interests in mind. Monique believes that the map to a successful real estate transaction is providing her clients with the knowledge, guidance and loyalty. Monique is a member of the Institute for Luxury Home Marketing and holds the Certified Luxury Home Marketing Specialist Membership (CLHMS) designation which connects her to an exclusive network of professionals for her luxury buyers and sellers. She also holds a certification as a Military Relocation Professional (MRP).
Monique is known for professionalism and her reputation as one of the most reliable and respected agents in the Bradenton, Sarasota, Tampa and all surrounding Areas. Monique is a Florida Native from Bradenton and a graduate of Florida A&M University in Tallahassee, Florida where she received her BA in Computer Information System with a Minor in Business.
Monique's Motivation and Inspiration is her loving husband and her amazing son.

Mission Statement
Monique Geathers, LLC mission is to represent and serve her clients with professionalism, loyalty and honesty. She takes pride in offering her clients excellent service.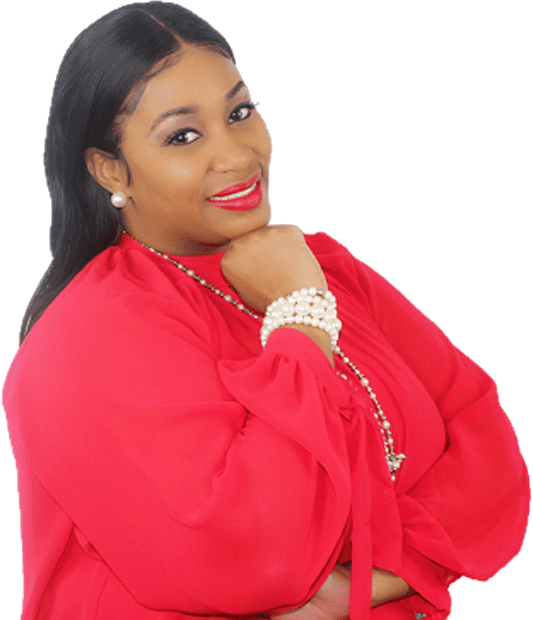 "At first I thought my property was ready to sell, Monique convinced me otherwise, and I'm really happy that I listened. Without her help, I wouldn't have been able to sell my property for more than my asking price. Professional, considerate, and very experienced, Monique helped me prep my home, marketed the heck out of it, and was amazing at the negotiation table. If you're selling your home in Sarasota, talk to Monique."
"Monique recently helped my husband and I purchase our dream home and we are so thankful we chose her as our realtor. Monique was professional, very knowledgeable, and she was always a phone call away if we had questions or concerns along the way. From start to finish, we were able to select a home, close, and ove in within 30 days, you can't beat that! Thank you so much, Monique, you will always be highly recommended by my husband and I."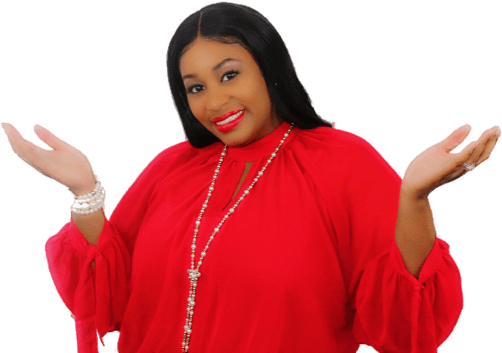 Join Our Network
Get the Latest Updates on Florida Real Estate