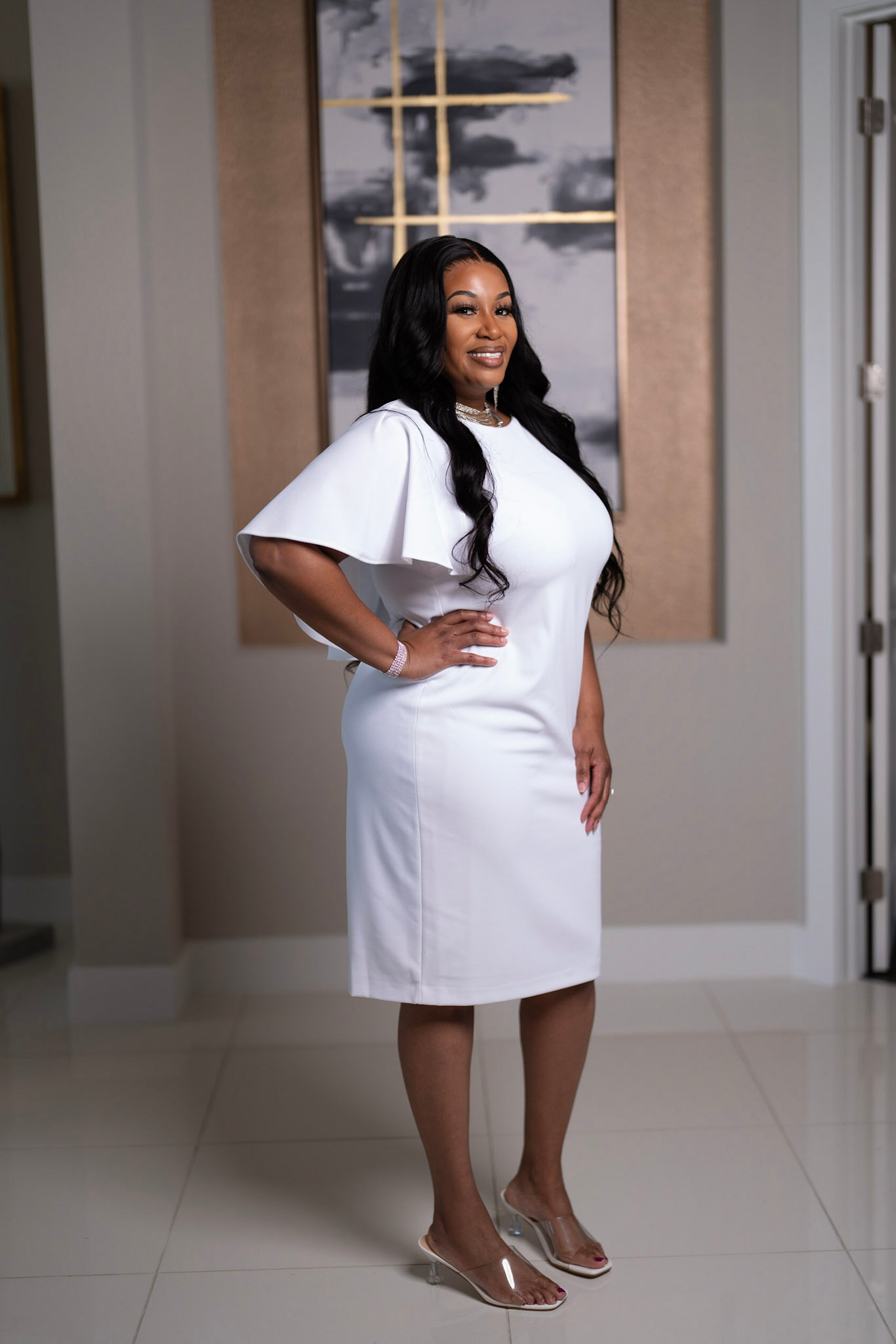 About Monique Geathers
MONIQUE GEATHERS "This Cupid of Real Estate"REALTOR, CHLMS, MRP
Monique Geathers, strives to exceed her client's expectations by providing excellent customer service. She loves to make the experience fun and enjoyable while making sure she has each client's best interests in mind. Monique believes that the map to a successful real estate transaction is providing her clients with the knowledge, guidance and loyalty.Monique feels that Align Right Realty SRQ Opulence was the best company and fit because their endeavors is to make a difference in the lives of our clients, by providing expert knowledge and experience.

Monique is a member of the Institute for Luxury Home Marketing and holds the Certified Luxury Home Marketing Specialist Membership (CLHMS) designation which connects her to an exclusive network of professionals for her luxury buyers and sellers. She also holds a certification as a Military Relocation Professional (MRP).

Monique is known for professionalism and her reputation as one of the most reliable and respected agents in the Bradenton, Sarasota, Tampa and all surrounding Areas. Monique is a Florida Native from Bradenton and a graduate of Florida A&M University in Tallahassee, Florida where she received her BA in Computer Information System with a Minor in Business.

Monique Founded MLG Event Draping and Designs in 2014. Which at that time she decided to take her skills to the next level as well take classes to become a certified wedding and event designer. After advancing her skills she had done some extraordinary events not only locally but she has traveled throughout Florida for clients. Her goal was to make sure that every client receives more then what they expected. After her retirement from the decorating business in 2020, Monique decided to start an Online Decorating Courses called "The Draping Experience" where she is teaching other wedding and event planners and designers the techniques on how to drape and transform a room, create amazing centerpieces and understanding the business management side of things. As you can see Monique loves educating others not only in real estate but also as an entrepreneur.

People sometime ask her how she keeps going and her response is "The Motivation and Inspiration from her loving husband and her amazing son".